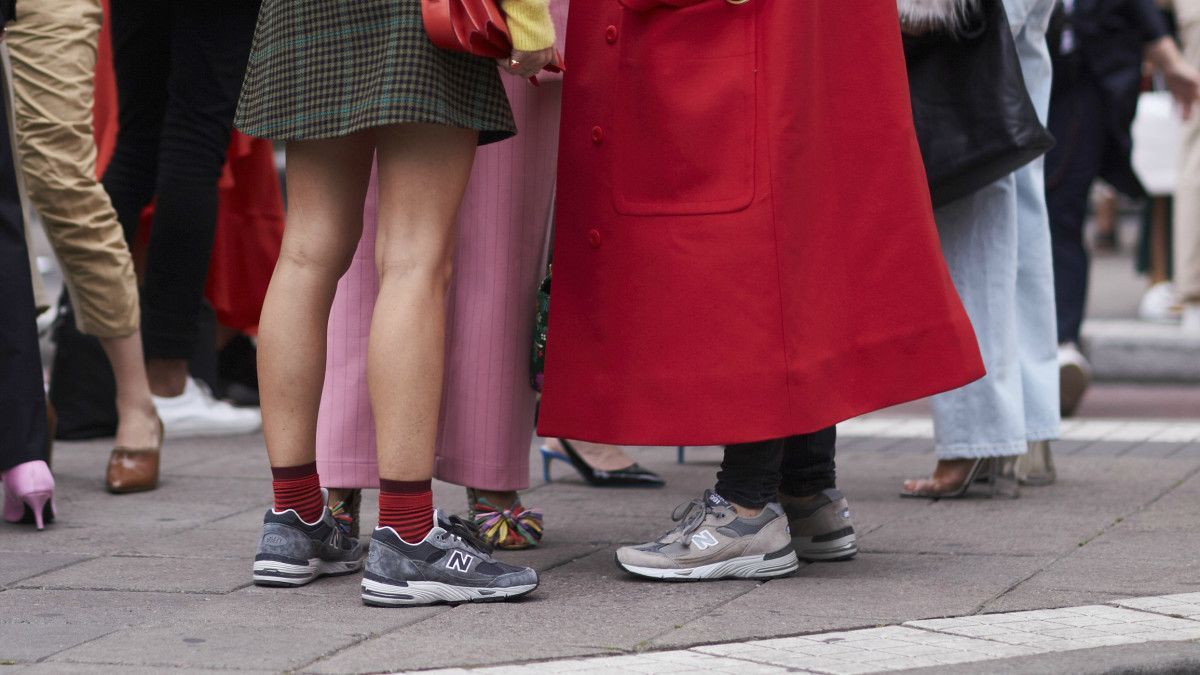 11 Dec

Top 3 sneakers 2017 and curiosities.

Footwear fashion has evolved enormously in the last 30 years: sneakers, those old favourites, have become the star feature of many outfits, whether formal or informal. In the street, at work or anywhere else, we're no longer surprised to see someone who combines a suit jacket or a skirt with sneakers.

Sneakers have become an indispensable element of the urban uniform, and certain iconic models like the Nike Cortez, Adidas Gazelle, Reebok Classic, Vans Sk8-Hi and many more still form part of the streetstyle of this year 2017.

We have been surprised by two notable events in recent months: the Fashion Week held in Copenhagen, and the Milan Fashion Week, where we were able to see in the street several people wearing New Balance 990s – yes, those sneakers that we associated with men in recent seasons are, according to the Lyst fashion platform, the most sought-after model.

As all you fashion followers know, the focus on a trending item of clothing or footwear is often not only on the model but on the colour. In this case, the most sought-after sneaker is the New Balance 990 in grey.

When this happens, something is awakened in people's subconscious, and the brand resuscitates thanks to a specific model and colour, and with a little luck it creates other models that will keep it in the public eye for a time.

We could say that when we thought the 'Nike fever' with the Air Max model was dying out, the brand revived one of its classics of the 1970s that was advertised by Farrah Fawcett, the white Nike Cortez with the red logo. And it proved to be such a hit in the Instagram world that Nike opted for a remake of the campaign, replacing Fawcett with the present-day top model Bella Hadid.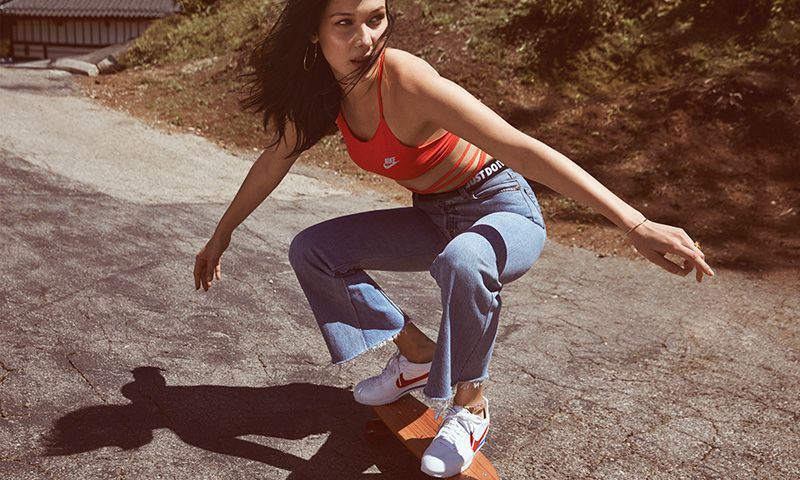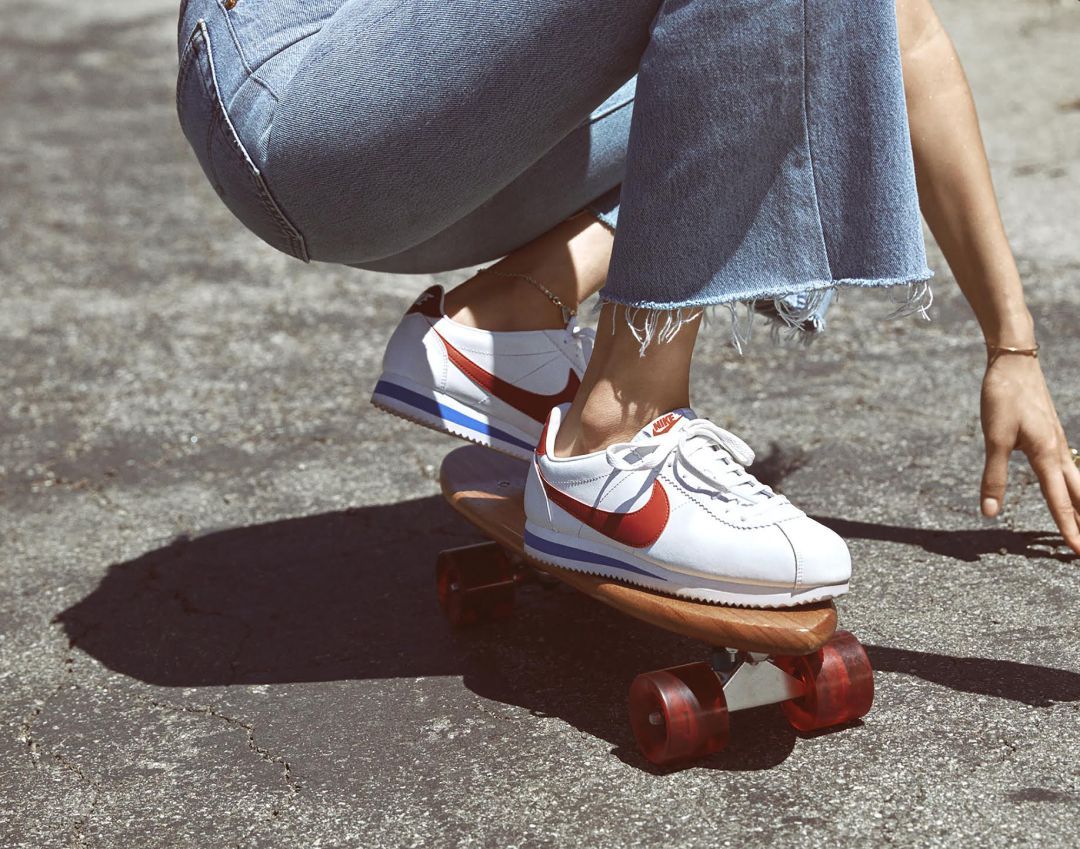 There is another model of sneakers that has nothing to do with the mass-consumption models and cannot leave us indifferent: the Voile Blanche brand, which dedicates total attention to the production process of each model.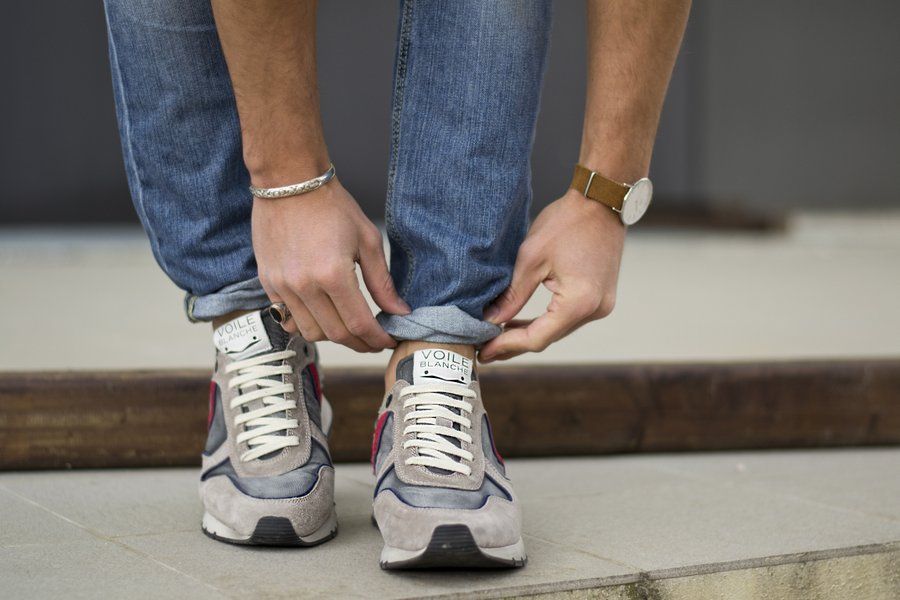 This sneaker is original and is outstanding for its details but especially for its comfort. Voile Blanches are ideal for everyday wear.
If you like what you've learned about these models or brands, you can find them at Options+, Andorra.