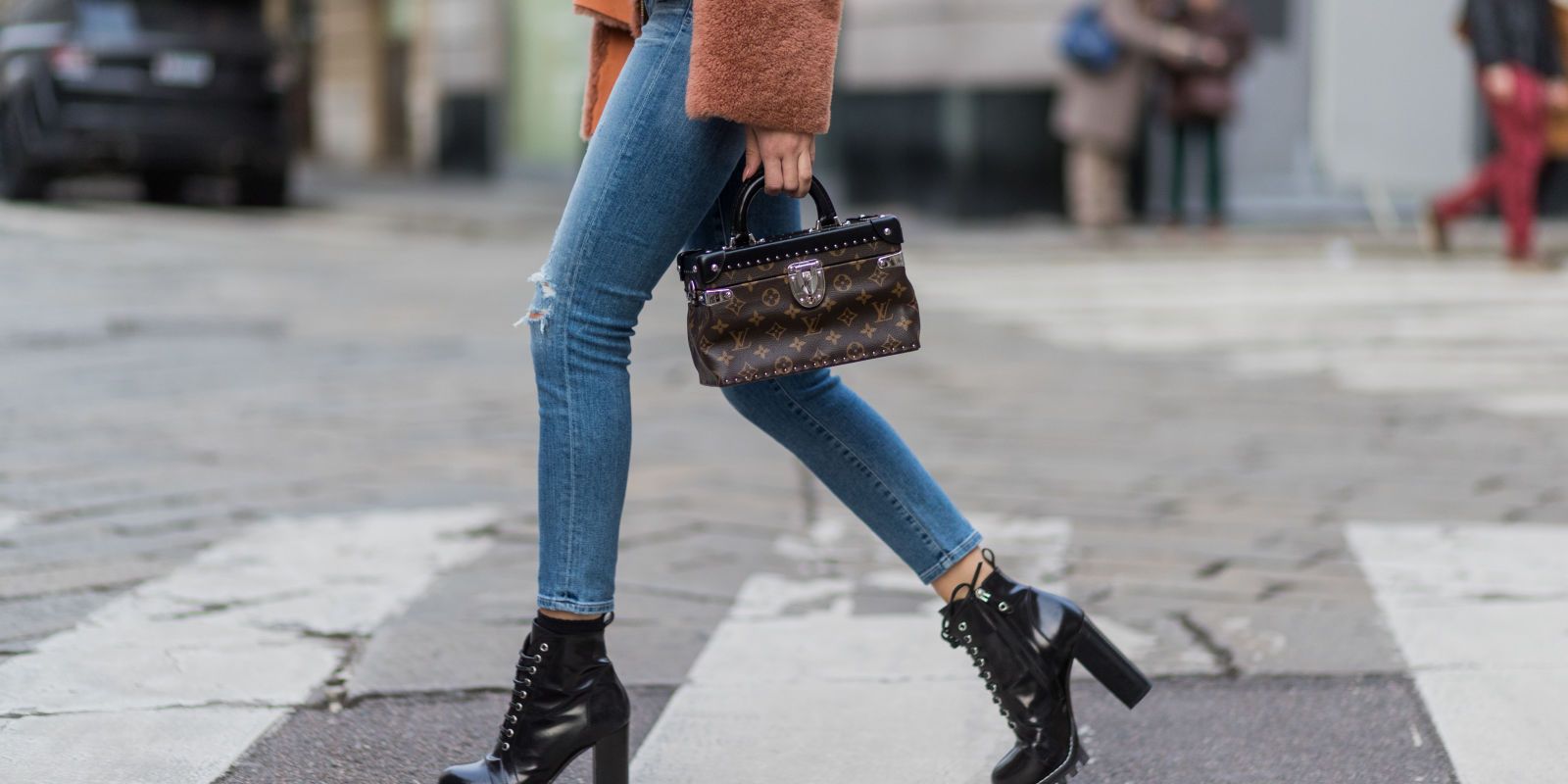 11 Dec

How to choose the perfect jeans

Renew your wardrobe with the true denim article par excellence: jeans! Choose the style that suits you best.

Jeans are an item that can't be missing in any woman's wardrobe. A great alternative for everyday wear, and depending on the design they can extend from informal to casual. But beyond their design, if there's one thing that concerns a woman it's finding the perfect pair that shows off her figure and suits her style to perfection. Do you still not know yours?

Nowadays we have a wide variety of models of jeans that adapt perfectly to all kinds of bodies and necessities. Variants of height (tall, medium or short), cut or drape can favour or spoil your look. Below we offer you some tips and explain how to choose jeans according to your figure: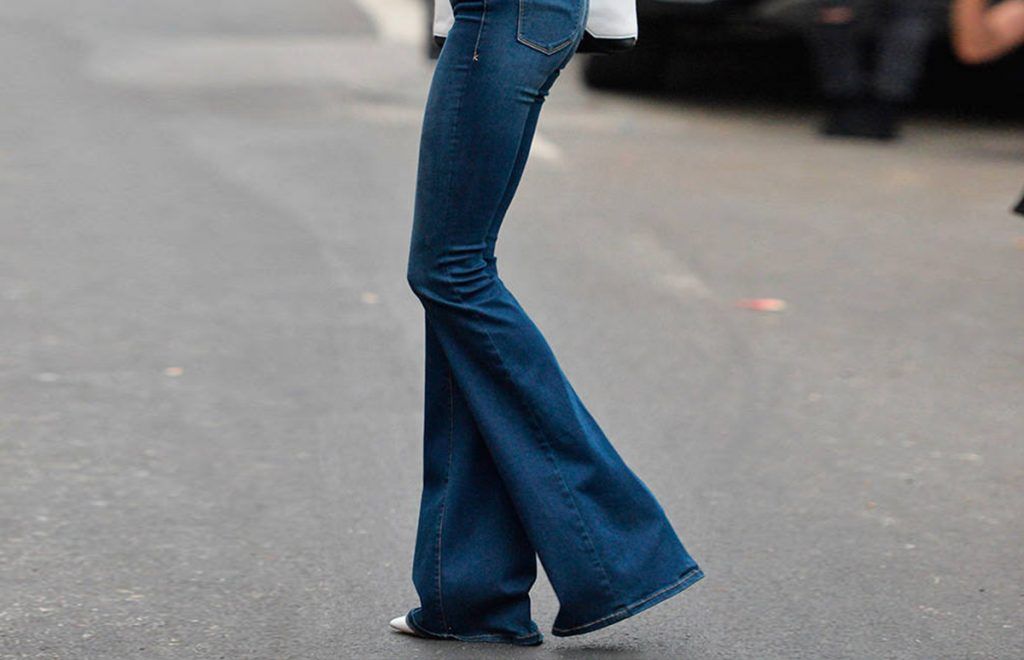 FLARED: characterised by having a wide lower leg. Ideal for bodies without curves.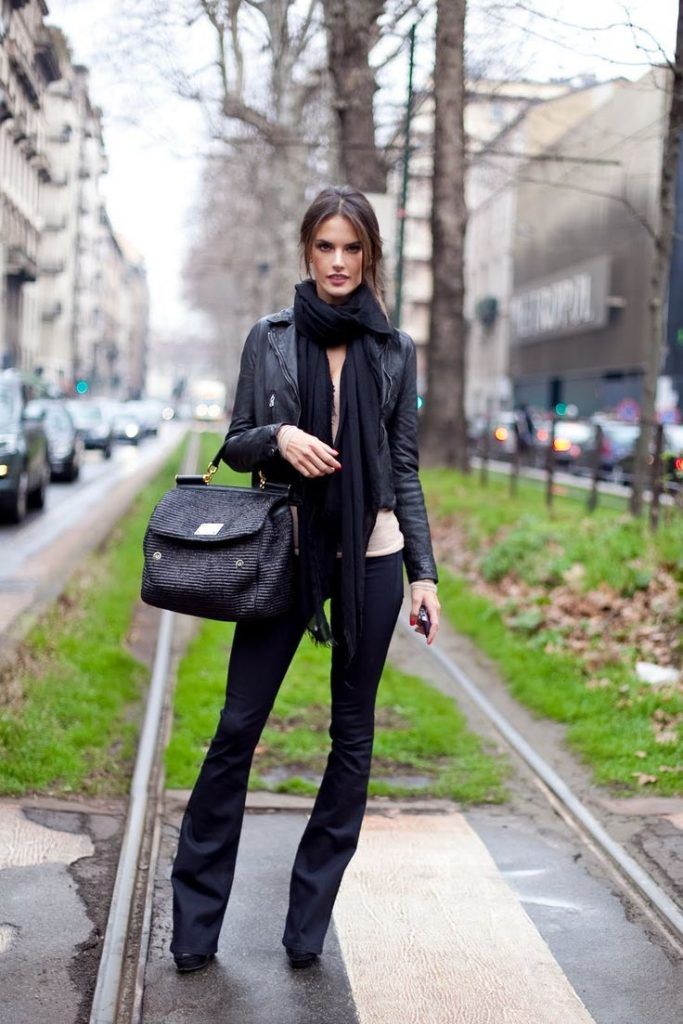 BOOTCUT: characterised by being flared only at the ankle. Fantastic when combined with all kinds of boots.
BOYFRIEND: marked by a masculine look, as their name indicates, these are jeans with a straight, wide and shapeless cut that especially favours short, slim girls interested in conveying greater volume.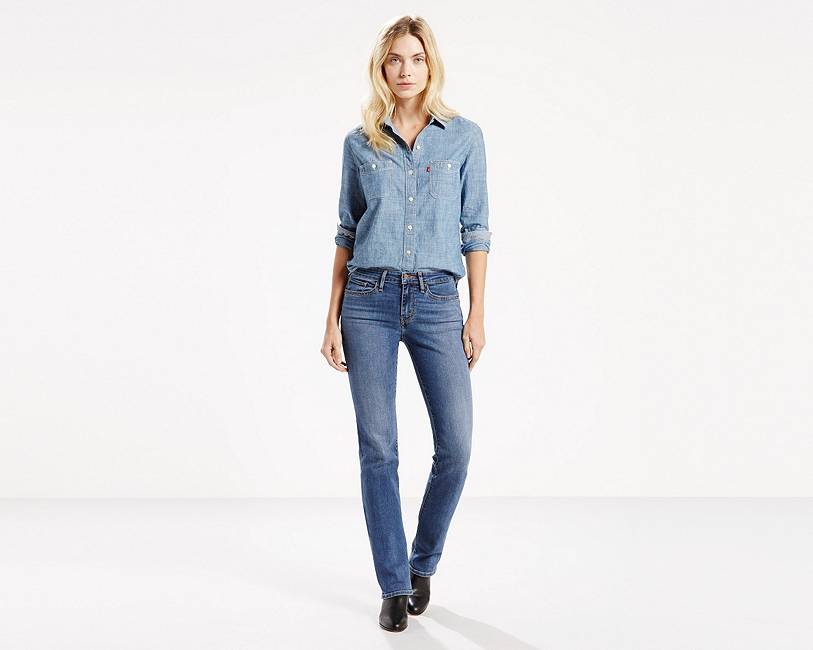 STRAIGHT: these favour and dissimulate women's figures with pronounced hips or hourglass silhouettes.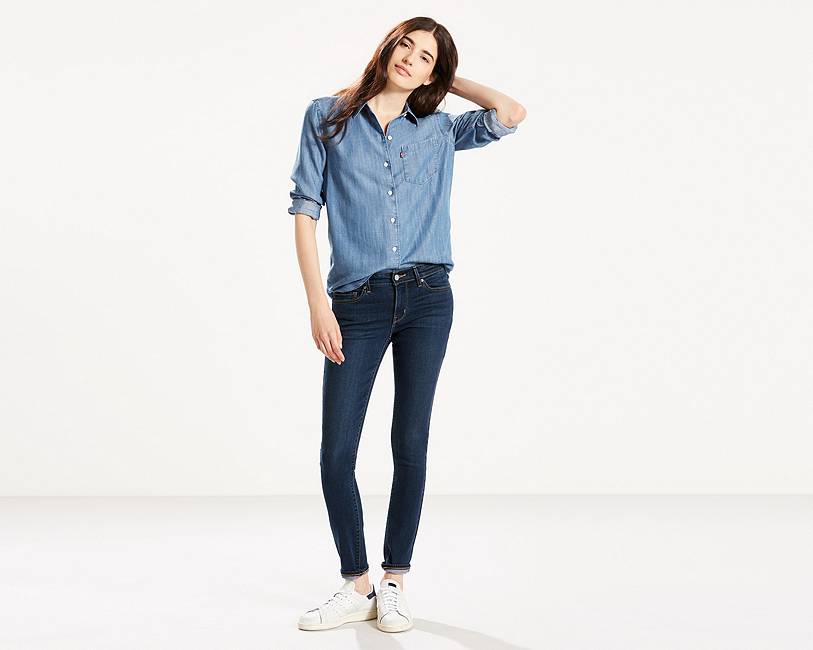 SKINNY: a tight-fitting model that favours both curvier women and those with shapeless silhouettes, making it the most popular with women today.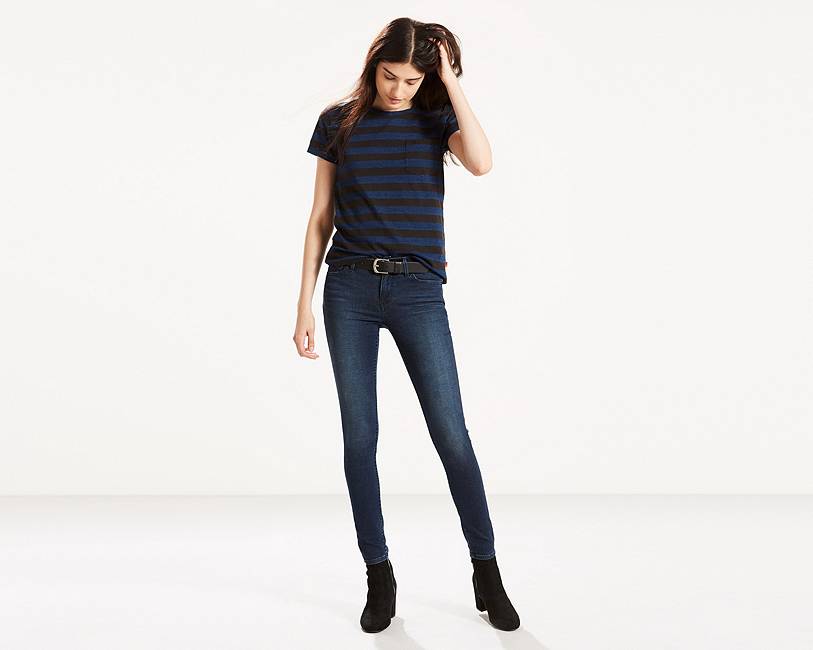 SUPERSKINNY: also called super-slim, these jeans are even more tight-fitting than the skinny cut. They are great for slim-bodied women who want to show off their curves, because they cling to the body like a second skin.
So, have you found the style that suits you best? You'll find your indispensable jeans in any of our shops of the Via Moda Andorra group and you'll also enjoy a substantial price difference compared to Spain or France.